Reigate Ladies Joggers is a non-competitive running group for ladies of all abilities. We cater for complete beginners and regular runners.
We are a totally inclusive group and welcome ladies of all ages from 16 years upwards. All sizes and abilities are welcome. Whether you want to learn how to run, complete your first race or just enjoy the company of others when running, there is something for everyone!
At Reigate Ladies Joggers, we want to make running fun and accessible to all. RLJ started with a group of friends that enjoyed running, no matter what their ability. Over the last 6 years we have constantly reminded ourselves of the enjoyment that we felt at the beginning and we strive to create a large friendly community of runners. We are constantly amazed at what our ladies can achieve and we truly love seeing our ladies reach their goals, whatever those goals may be. We love welcoming new ladies to our community and we promise you won't regret it.
If you would like to run, chat and keep fit, join us and jog in the beautiful surrounding areas of Reigate and Redhill.
Sister Group:
We have Caterham Ladies Joggers (caterhamladiesjoggers.co.uk) in the fold. Find us on Facebook and Twitter. We have Beginners and Improvers courses and lots more. Get in touch if you are keen!
We also have our younger sibling in Reigate Junior Joggers (reigatejuniorjoggers.co.uk)! This is currently for reception to year 5 children - get in touch we'd love to welcome your little ones!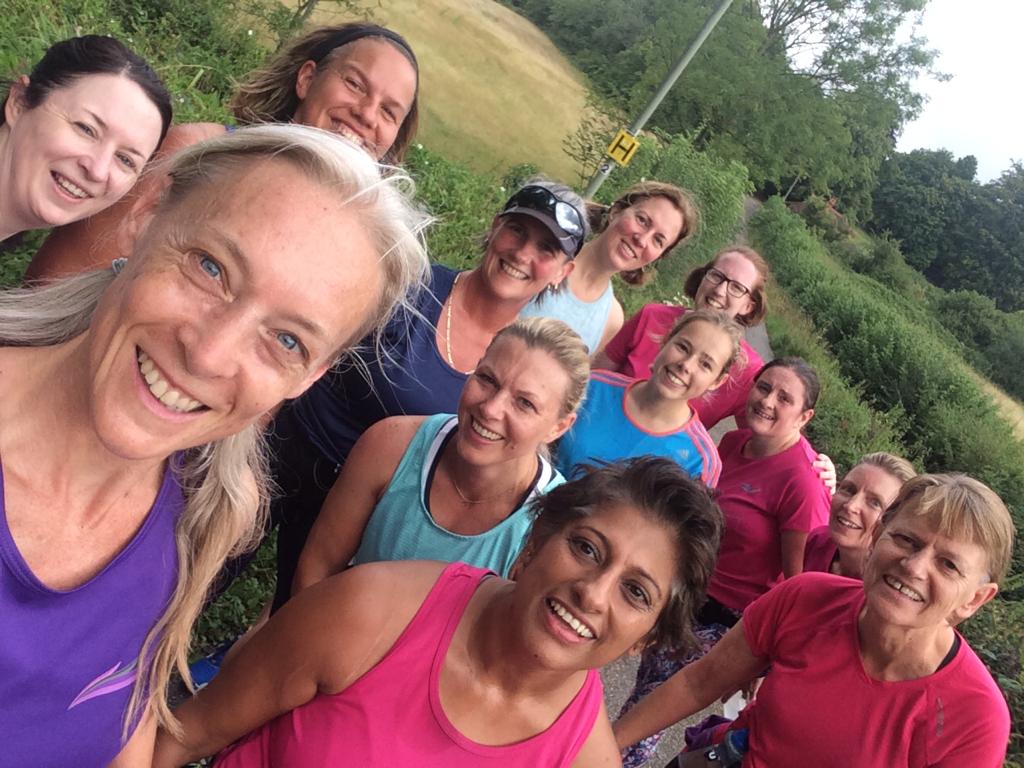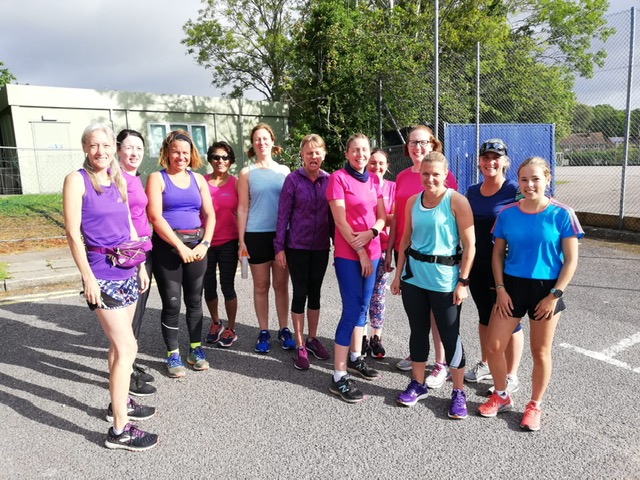 Come along and give us a try - you won't regret it! We look forward to seeing you soon.
What our ladies say: "Thanks Anna Marie Smith and everyone at the run this morning - my last one (sob) with RLJ (which stands for Really Lovely Joggers). I will miss your sessions but will stay in touch. Keep up the great inspiring work you do - it's made a huge difference to me :o) Love from Gabi xx"